Sa Fregola Sarda – Traditional Sardinian Pasta
Sardinian Fregola
---
Fregola is traditional Sardinian pasta crafted in a century-old secret style. Utilizing only the freshest durum wheat bran and a process that closely replicates traditional handcrafting. Wheat bran is wet in a basket and meticulously stirred to create small pasta pearls. This is a medium-size "fregula" or fregola as it is often called. The fregola pearls are then toasted which creates their unique flavor and burnished color. This traditional Sardinian pasta is delicious in soups and equally good on its own and is a staple in Sardinian kitchens. It looks similar to pearl couscous, but the toasting process produces a unique flavor and interesting color variations. You will quickly understand why it is an Italian favorite.Package direction call for simply boiling in salted water simlar to other pastas. However many Italians prepare it more like a risotto adding water in batches. Decise which method you prefer!
Sa fregula Sardinian  fregola pasta 1.1 lb.
---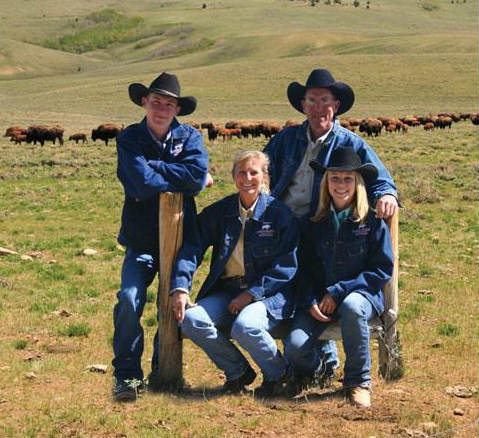 Artisan/History/Story
Casa Del Grano is committed to ancient processes to create the finest traditional pastas. They have crafted and adapted modern machinery to assist in the process which mimics the traditional through a secret process! The toasting process at the end gives depth of flavor.
How to Prep/Store
This is imported from Sardinia, Italy. Comes in a 1.1 lb (500 g) bag. As with other dried pastas, seal unused portion in a well-sealed container or bag. Easy preparation in about 10 minutes by boiling in salted water. Alternatively stir in 2 cups hot water or broth and simmer for 8-10 minutes until absorbed. Stir in additional 2 cups water or broth and cook, stirring, until mostly absorbed ( another 8-10 minutes). Stir in 1 more cup liquid and stir constantly until fregola is creamy. The toasted flavor is a real treat and sure to be a favorite with your vegetables or seafood additions.
Recipe Ideas
Cook according to package directions, drain and top with fresh sauteed hedgehog or your favorite seasonal wild mushroom. Drizzle with a little Selezione white truffle oil and some fresh Parmesan. Can easily be an entree with your favorite grilled seafood. The toasted flavor is a true treat with the wonderful texture of the pasta.