Sa Fregula -Traditional Sardinian Pasta (CD)
---
Traditional Sardinian pasta crafted in century old secret style. Utilizing only the freshest durum wheat bran and a process which closely replicates hand crafting. Wheat bran is wet in a basket and meticulously stirred to create small pasta pearls. This is a medium size "fregula". These are then toasted which creates the unique flavor and burnished color. This traditional Sardinian pasta is delicious in soups and equally good on its own and is a staple in Sardinian kitchens. It looks like cous- cous but the toasting process produces a unique flavor you will come to treasure like the Italians.
Sa Fregula is sold in 1.1 lb bags.
---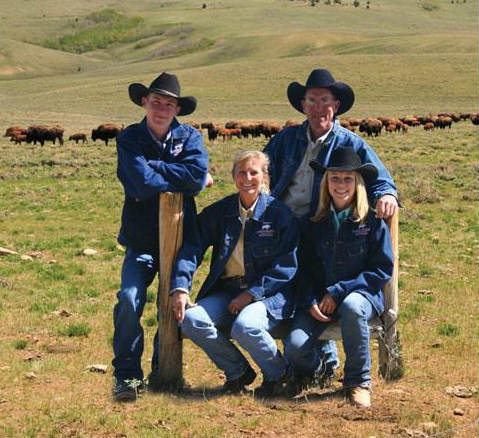 Artisan/History/Story
Casa Del Grano is committed to ancient process to create the finest traditional pastas. They have crafted and adapted modern machinery to assist in the process which mimic the traditional through an obviously secret process!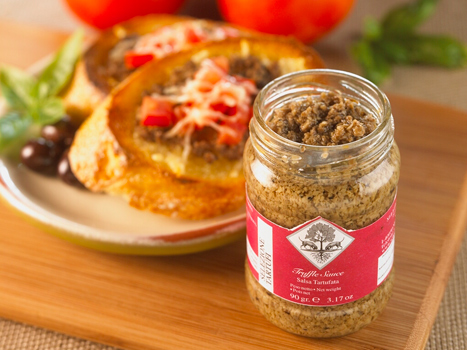 How to Prep/Store
This is imported from Sardinia, Italy. Comes in a 1.1 lb (500 g) bag. As with other dried pasta seal unused portion in a well sealed container or bag. Easy preparation in about 10 minutes. toasted flavor is a real treat and sure to be a favoite.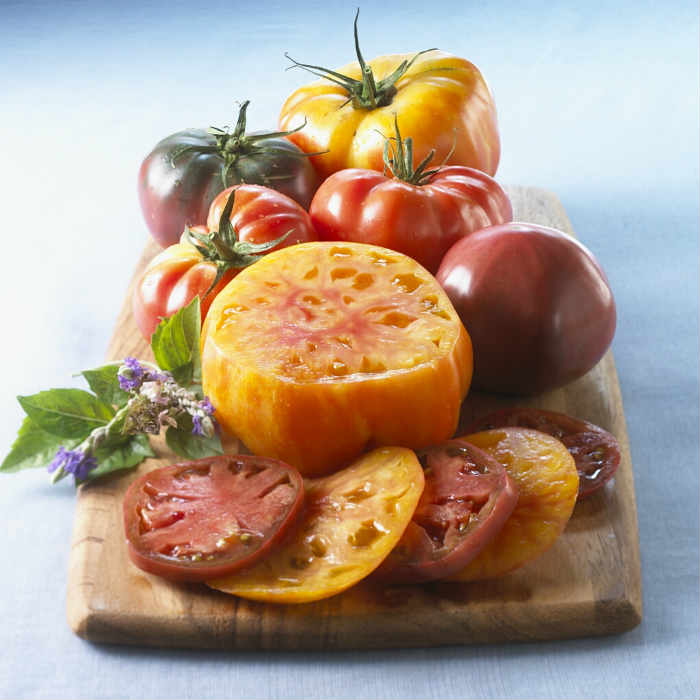 Recipe Ideas
Cook according to package directions, drain and top with fresh sauteed hedgehog or your favorite seasonal wild mushroom. Drizzle with a little Selzione White truffle oil and some fresh parmesan. Can easily be an entree with your favorite grilled seafood. The toasted flavor is a true treat with the wonderful texture of the pasta.