Sbiroli Porcini Mushroom Linguini- Italy
Sbiroli Porcini mushroom pasta
---
Sbiroloi porcini mushroom linguini is an artisan pasta crafted in Italy. The centuries old process of the finest ingredients with slow drying makes all the difference in pasta. Of course the addition of porcini mushroom to the pasta adds a depth of flavor which is a perfect complement to a hearty ragú or a creamy alfredo! Even non mushroom lovers will be taken with the depth of flavor in this delightful pasta. Pasta imported from Italy and produced in the traditional manner such as Sbiroli does makes an enormous difference in the texture and flavor of the pasta. It cooks to a perfect al denté in just 5- 6 minutes. Every time. You won't be able to go back to 'grocery store pasta'.
Of course, for the true mushroom lover you will want to pair with the Amerigo Porcini mushroom sauce. All you need then is some parmesan and a bottle of wine!
See below to learn more about Pastafico Sbiroli.
Sbiroli Porcini Mushroom Pasta 250 g ( 8.8 oz)
---
Temporary Unavailable
Artisan/History/Story
Sbiroli is a pasta producer in Italy who still produces pasta with bronze dies, and slow air drying.The pasta is slowly dried at cool temperatures from anywhere from 30-60 hours! This helps with nutrient retention and most importantly the flavor and texture. The difference this attention to detail makes is astonishing. Sbiroli has been in the pasta business since 1890. Using the freshest and best quality ingredients like durham wheat, spring water and fresh eggs, along with notable flavorings like porcini mushrooms, peperoncini peppers and squid ink to add depth. The traditions of Grandfather Stephano are being continued!
How to Prep/Store
Store pasta in your pantry ( away from direct light to maintain the lovely color of the pasta ). Cook in salted boiling water according to package directions. (5-6 minutes) really it is that simple and quick!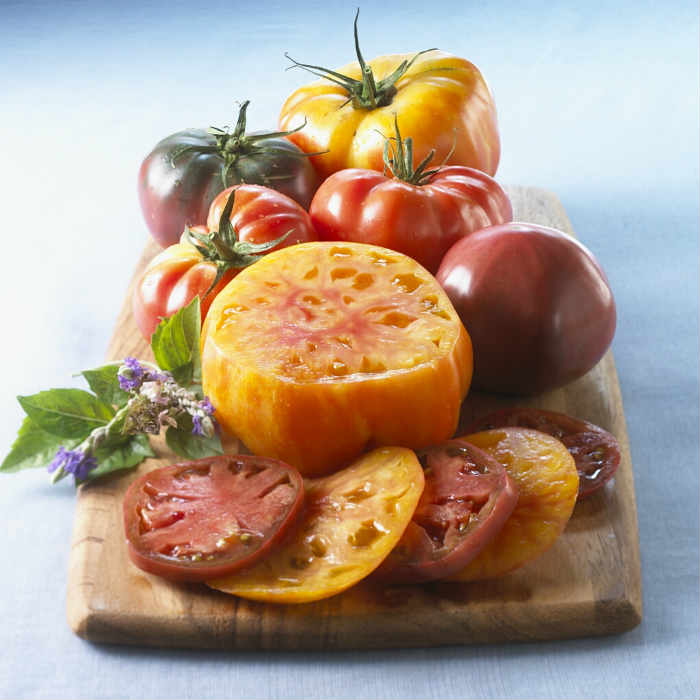 Recipe Ideas
This could not be more simple! Bring salted water to boil, open package and cook according to directions ( 5-6 minutes) and you will have perfect al dente pasta. Toss with a bit of reserved pasta cooking water and a jar of Amerigo Porcini mushroom sauce, some fresh parmesan and you have a wonderful bowl of supper. ( yes of course, a salad would be nice complement , but some times a big bowl of pasta is all you really need) Well don't forget a nice hearty red wine!