Sea Salt – Maldon Sea Salt Flakes
---
Maldon Sea Salt is a favorite of top chefs. The  sea salt flakes are known for their delicate texture and clean taste. These salt crystals are harvested from salt marshes in England by experienced salt masters. The process has been perfected in this family business for more than 130 years and is served at the House of Windsor. Sprinkle or crush Maldon sea salt crystals to finish your favorite dish perfectly. These specialty sea salt crystals have a delicate crunch and  have a "saltier" taste, often requiring less salting. You may never be able to use regular "table salt" again. 8.5 oz box  is ample for household kitchens.
Maldon Sea Salt Flakes are used by chefs worldwide–try for yourself.
---
Artisan/History/Story
The Maldon Salt company has been run by the Osborne family for 130 years and four generations. Their location on the Essex coast of England  is perfect for high quality salt harvesting and combined with years of improving techniques they are now world renowned. Salt was harvested in this area 2,000 years ago. Salt water is filtered and boiled to remove any impurities and then hand "drawn" by a skilled salt master to bring about the wonderful flaky crystals. Years of caring about the details have resulted in a wonderful family business.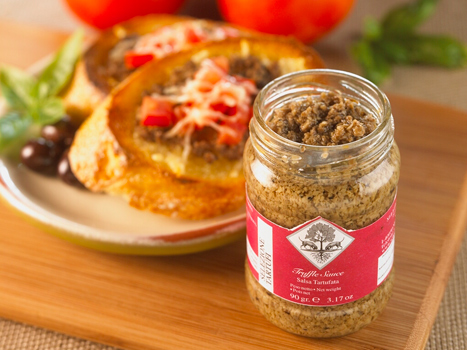 How to Prep/Store
Maldon Sea Salt comes in an 8.5 oz box. I store mine in a decorative jar right beside the stove and serve in salt cellars tableside. If you live in an area with low humidity utilize a "salt pig" in your kitchen. As with all salts, keep away from humidity for maintaining taste and quality.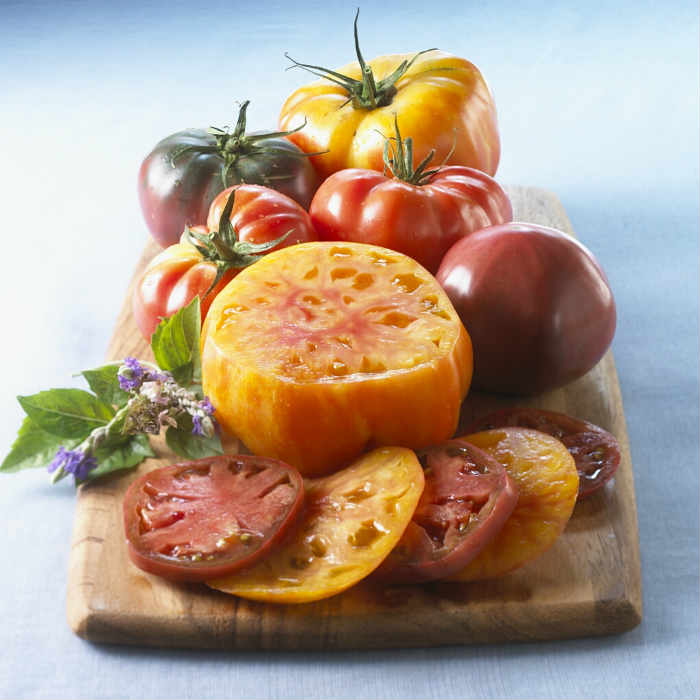 Recipe Ideas
Maldon Sea Salt is the perfect finishing touch to grilled steak, fish or vegetables. The flakes have a delicate crunch which adds to the texture of the dish. It is also popular for brines and marinades as it has a very clean taste free of metallic aftertastes sometimes found in table salts. It also has a bit "saltier" taste so you may want to use less and taste as you go. It will change the way you salt food!