Smoked Duck Breast – Moulard
---
Smoked duck breast is a treat and offers countless opportunities for  entertaining appetizers. It is also wonderful for salads, sandwiches, pasta, you name it. The Moulard duck breast is hearty like a steak, and offers more meaty qualities than the Muscovy or Pekin from which it originates. A boneless smoked duck breast is one of those "staples" to have in your refrigerator at all times for entertaining or a quick supper ingredient. Slice thin and serve for tasty appetizer treats, a must for your charcuterie board. Or toss bite-size pieces into savory bean dishes or popular "grain and green bowls." This breast has been patiently smoked and offers a wonderful alternative to sausages or salumi with all the flavor but only a fraction of the fat.
Average smoked duck breast half is 12 oz
---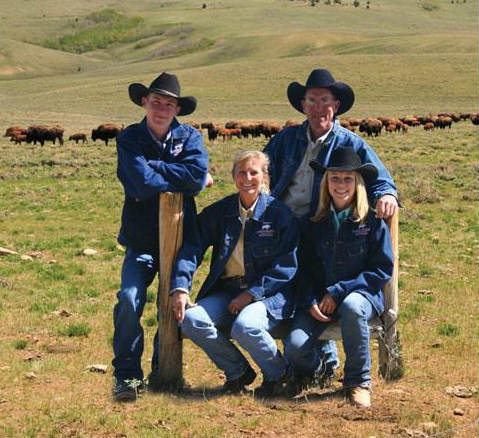 Artisan/History/Story
Farm raised in the bucolic Hudson River Valley. These moulard ducks are raised with care by a respected duck farmer who has years of experience. Top chefs recognize the results of this farmer's care for every aspect, from feeding to spacious barns. Life on the farm . . . is a good thing.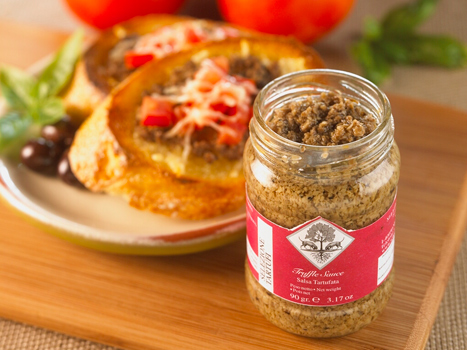 How to Prep/Store
Store in refrigerator. After opening keep tightly wrapped. Slice very thin with a sharp knife or an electric slicer. You may remove the skin to reduce the fat or leave it on. Either way you have a low-fat flavor bomb of delicately smoked meat!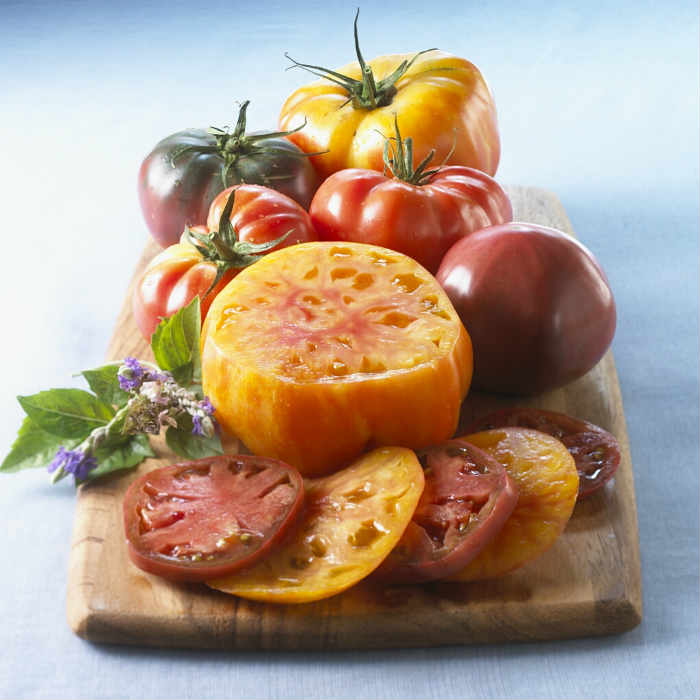 Recipe Ideas
Surely you have an apple and a chunk of cheese in the fridge? A quick and always popular entertaining option is to top a slice of apple with a slice of cheese (a nice creamy option like Havarti or fresh Asiago) with a slice of smoked duck breast. You can also serve this trio together de-constructed on a charcuterie board and let your guest assemble themselves. Open a bottle of Pinot Noir and you may not need dinner.