Smoked Olive Oil – Arbequina (GG)
---
This award winning smoked  olive oil is pure arbequina and the perfect addition to your olive oil collection. Castillo de Canena has been consistently winning awards for their olive oils, this one just won the  gold SOFI award of the Specialty Food Association annual event The Fancy Food Show in NYC. Pure Extra Virgin Arbequina olive oil is cold infused with  smoke of select organic oak wood . The result is distinct nuances and flavors of smoke without loosing the qualities of the oil . Top chefs are loving smoked olive oil! Try drizzling on your steak before serving , or a add a finishing touch to summer gazpacho. The Castillo de Canena story is an interesting one. Check out the Artisan section below.
Smoked olive oil in 250ml ( 8.4 oz) bottle (silk screen printed)
---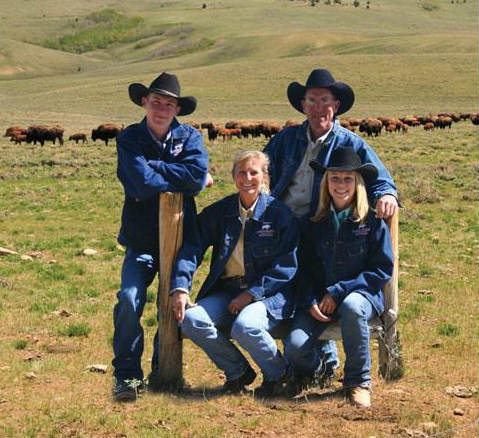 Artisan/History/Story
Castillo de Canena is owned and run by the Vano family in the Andalucia region of Spain where they have been since the 1780's. The name comes from the centuries old castle on the estate in Jaen, in the foothills of the  famous Seirra  Magina . The family oversees the care of the olive orchards with great care for the land and holds several industry certifications to ensure the highest quality. This includes a special watering system from the Guadiana Menor river.The olives are picked and transported to the mill within two hours for cold pressing. They  maintain a tradition of producing the highest quality olive oil with a combination of old world tradition and modern ecological wisdom.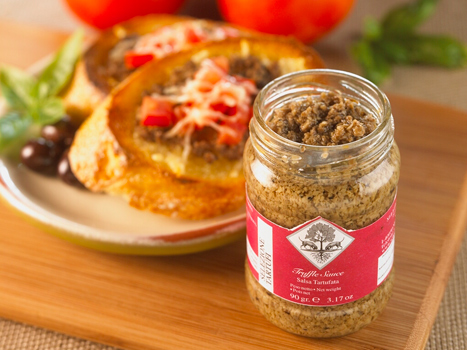 How to Prep/Store
As with all quality oils keep away from heat and direct sunlight. ( fortunately the beautiful blue bottle helps protect this exquisite oil) Enjoy trying this il in all sorts of ways. The delicate smoke floor will add an interesting taste of summer to many of your favorite dishes.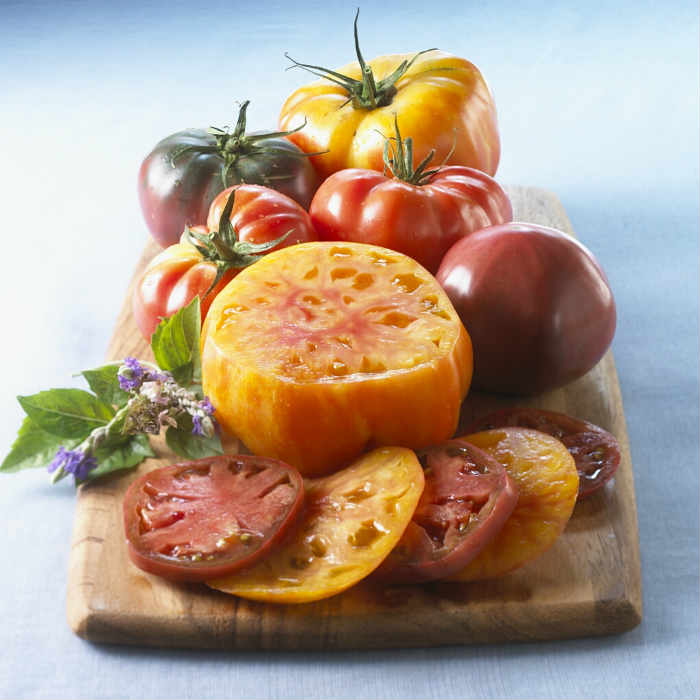 Recipe Ideas
You will be surprised at the things which will perk up from a finish with smoked olive oil. Since the oil itself is pure extra virgin arbequina oil the results are wonderful. A fresh grilled piece of country bread with a brush of this oil can't be beat. Drizzle on your steak or fish. A dash in your serving of gazpacho. See RECIPE for Gazpacho. Use your imagination...and Enjoy!