Balsamic Vinegar – Special Edition
Balsamic of Modena IGP special bottle
---
This is a limited availability special edition of balsamic vinegar of Modena IGP. Only grape must and wine vinegar are used, there are no fillers or colors as is common in supermarket (or even specialty store) varieties. True balsamic vinegar is aged in wooden barrels of differing woods to impart the vinegar makers preferred flavor profiles and the result is a delicate silky texture and balance of acidity and sweetness. The attractive bottle was designed for this special production and makes for elegant presentation on your cheese board or table. A lovely gift or a beautiful addition to your own vinegar collection. 8.8 oz
True Balsamic of Modena IGP
---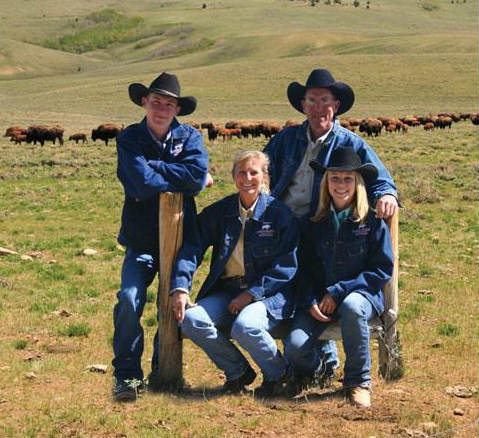 Artisan/History/Story
Compagnia del Montale is a small vinegar house in the Modena district of Italy. Strict traditions are followed by cooking grape must in small batches and then aging for years in barrels of varying sizes to reach the desired flavors. They are in the district which is allowed to produce true "balsamic aceto traditionale." They utilize the same process for this special-edition balsamic vinegar. Although allowed under this label type, they never add thickeners, sweeteners or stabilizers. See "artisan highlight" for more information about the time-honored process of true balsamic from Modena, Italy.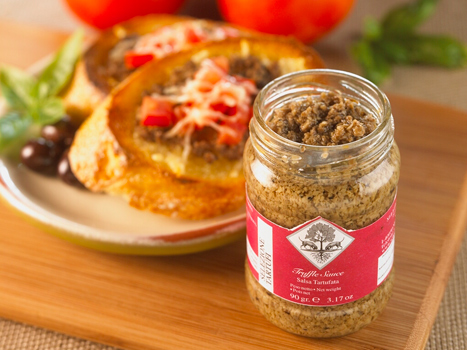 How to Prep/Store
Store out of direct sunlight and heat. This attractive bottle will look lovely on your counter or cheese board presentation. Best of all, its special price is no guilt! Drizzle on cheese, strawberries, salad greens, asparagus . . . whatever you like!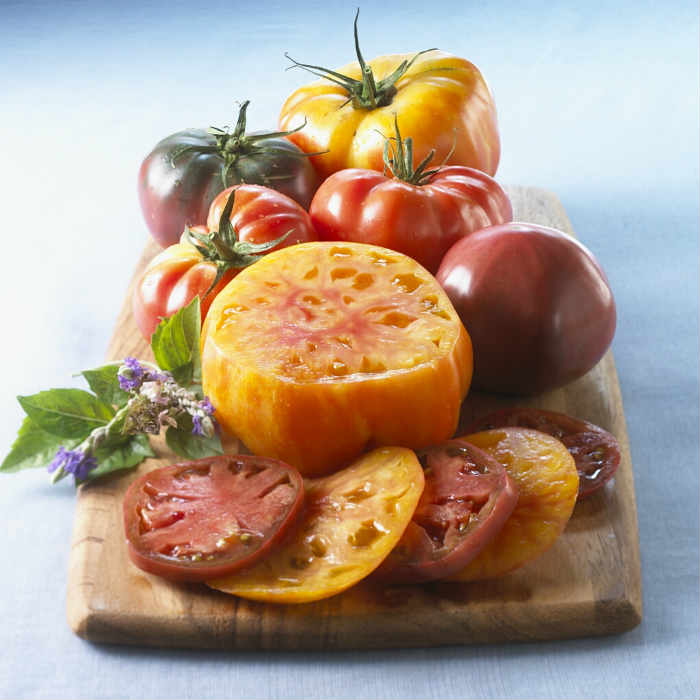 Recipe Ideas
Besides the usual drizzling on salads and fresh hard cheeses, I love to take thick-cut potato chips (kettle chips work well), crumble on fresh blue cheese and toast for a few minutes to slightly melt the cheese. Then drizzle with this delicious balsamic vinegar. Perhaps you've had a similar snack in a local restaurant? I guarantee you this special-edition balsamic vinegar makes ALL the difference! If you are feeling adventurous make homemade chips.