Squab Whole (2 per order)
currently frozen
---
Fresh squab, the "king of birds" is royalty on your table. This tender, rich meat has been on the plates of dignitaries, kings, and queens for centuries. This specialty poultry is moist and flavorful when served medium rare. These birds are served an all-vegetable, antibiotic-free, no added hormones, and spring water diet. This special care leads to a true culinary treat. You and your special guests will be enjoying the same squab served to royalty around the world.
Average weight of 10 to 12 oz per bird, perfect individual serving –
Squab: poultry served to royalty for years.
---
Weight: 11 to 12 oz avg 2/pack
Additional Information
| | |
| --- | --- |
| Weight | 11 to 12 oz avg 2/pack |
Reduced Shipping Costs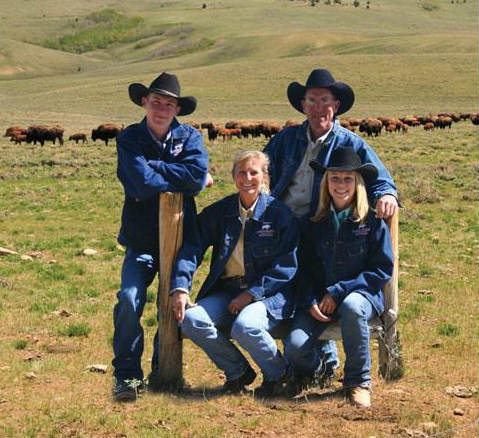 Artisan/History/Story
This generational poultry farmer knows birds! Raising utility pigeons dating back to World War I, they are considered the "experts" on pigeon, authoring three books. Palmetto pigeon farm raises their birds in a stress-free, social environment, and feeds them a vegetarian diet complemented by spring water. This farmer is committed to humane growing practices and the raising of this royal bird.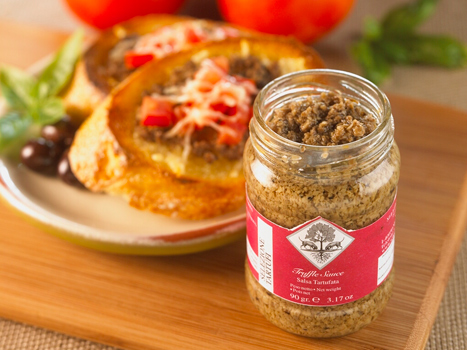 How to Prep/Store
Enjoy within one week. If you will not enjoy them by then, freeze for later use (we recommend the use of a vacuum sealer with heavy duty freezer bags to protect your squab). Again, simple preparation will allow the taste of this unique bird to shine through.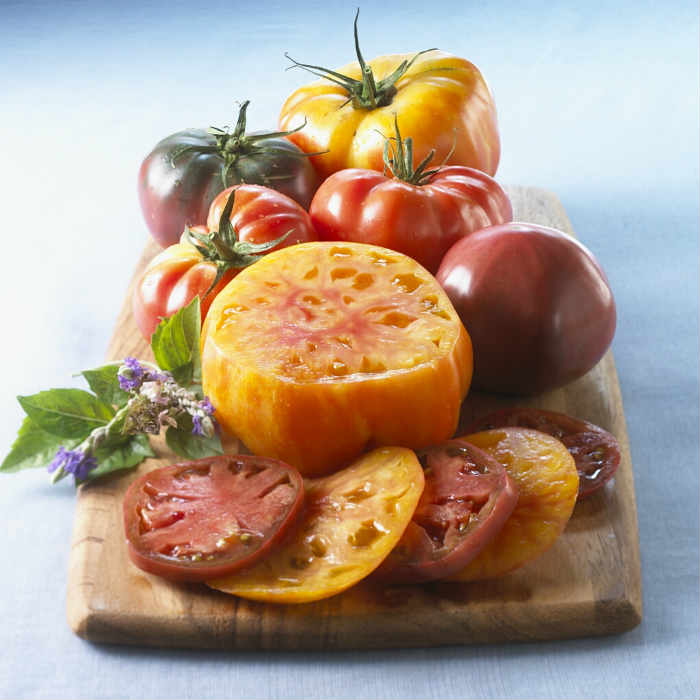 Recipe Ideas
Squab is a true delicacy in the bird world. Roast whole for a special table presentation. As with most specialty poultry it is best served medium to medium rare. Roast quickly in a high heat oven at 400 degrees. Serve roasted vegetables and a earthy grain such as wheat berries or farro as wonderful complements.