Trentasette Genovese Pesto with Truffles
---
Traditional Genovese pesto with fresh truffles, What a wonderful combination. Truffles are a perfect complement to the staple of Northern Italian kitchens–pesto. This prepared pesto, imported from Italy (see below), is a perfect quick fix for unexpected company. Pesto with truffle can also make for an amazing quick dinner for you! There are endless possibilities for this go-to pantry staple. Toss with pasta, top bruschetta, serve with crusty bread or slather on a piece of fresh fish. Yes, there are plenty of pestos at the supermarket–but not with fresh truffles and a bright fresh flavor! This one deserves a spot in your pantry.
See below to learn more about Trentasette Genovese pesto with truffle.
---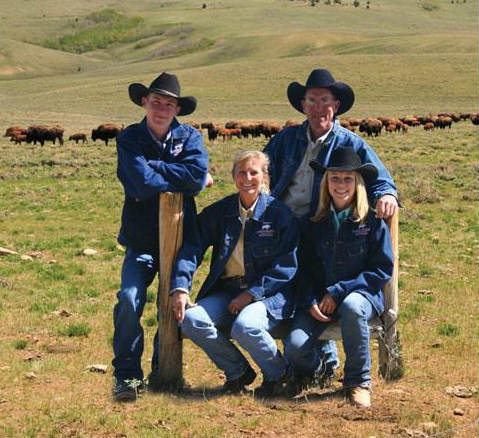 Artisan/History/Story
Trentasette is an artisnal producer who utilizes only the freshest ingredients--like fresh basil, olive oil, garlic, and then adds high-quality truffles. These Mediterranean staples are then crafted in small batches and are ready for your table. The brand name "Trentasette" refers to the latitude of the Bologna region of Italy where this pesto is produced. The area surrounding Bologna is home to the Apenino mountains and a home to the often-elusive truffle.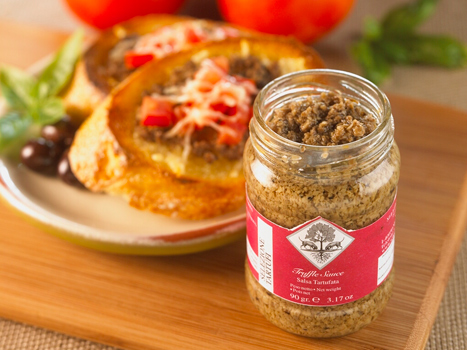 How to Prep/Store
Store in your pantry unopened. After opening, store any unused amount in the refrigerator. As with all pestos pour a little olive oil to cover to help retain color and freshness. This 6.3 oz jar is perfect to dress a pound of pasta or will top plenty of homemade pizza crusts, as well.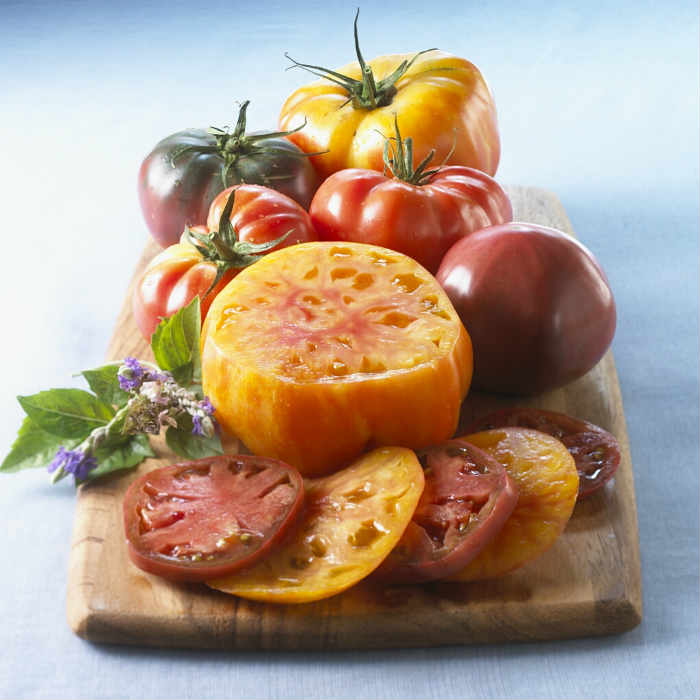 Recipe Ideas
Quick and easy bruschetta. Take your favorite crostini (or make your own by toasting fresh bread brushed with olive oil and a little roasted garlic). Then spread a dollop of Trentasette Genovese pesto and then top with fresh mozzarella, next top with a  slice/piece of fresh tomato. (If truly fresh tomatoes are not in season use our oven roasted tomatoes--you will always want to keep these in your fridge.) If you don't want to put all the effort into layering, mix the pesto, cheese and chopped tomato in a bowl to coat and then let your guests spoon on their crostini. The truffles put it over the top.