Vialone Nano "Riso Vignola" Imported Italian Rice (IP)
imported italian rice
---
Vialone Nano is an imported Italian specialty rice with an IGP. Nano means dwarf in Italian- and refers to the height of the plant. The grain is medium sized with a round shape and indented pearl. Vialano Nano has excellent absorption qualities and produces a truly creamy rissoto. It is the prized rice of the Vennetto region. It is well suited for seafood rissotos as is common in Venice. The infamous Harry's Bar chef only uses Vialone Nano rice for his rissotos! Vialone Nano became popular in Italian kitchens in the 1930's and received IGP deignation in 2006. Arborio is wonderful for rissoto but you owe it to yourself to try Vialone Nano. It's quite  difficult to source this imported Italian rice in American markets. 2.2 lb vacuum sealed for freshness.
See recipe ideas below for ideas for Vialone Nano!
---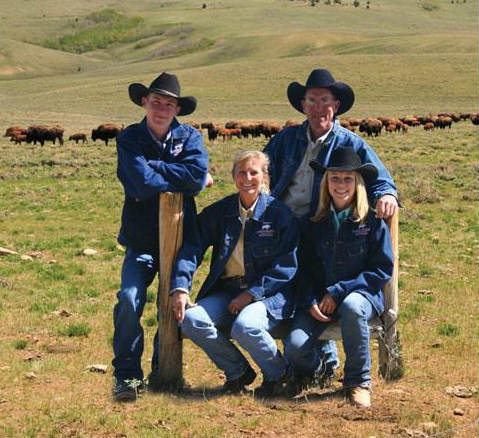 Artisan/History/Story
Giovanni Vignola was the founder of an Italian grain mill in 1880. Five generations later it is still family run by the latest heir with the same name . They have maintained the family traditions of the highest quality and incorporated modern technology including a solar energy system. Specially selected and perfectly fresh rice is their goal. Vialone Nano is much less widely planted than Arborio and a true find for those seeking the best imported italian rissoto.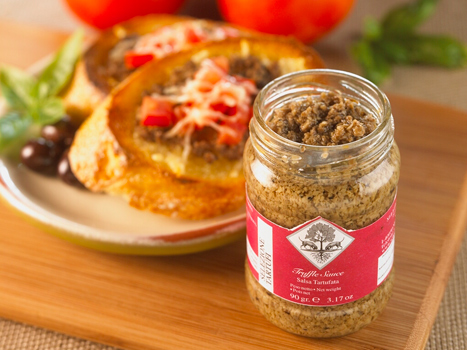 How to Prep/Store
Store as you would other rice and grains in your pantry/larder, tightly sealed. Of course use in rissotos but Vialone Nano creamy texture makes it a natural for rice pudding as well.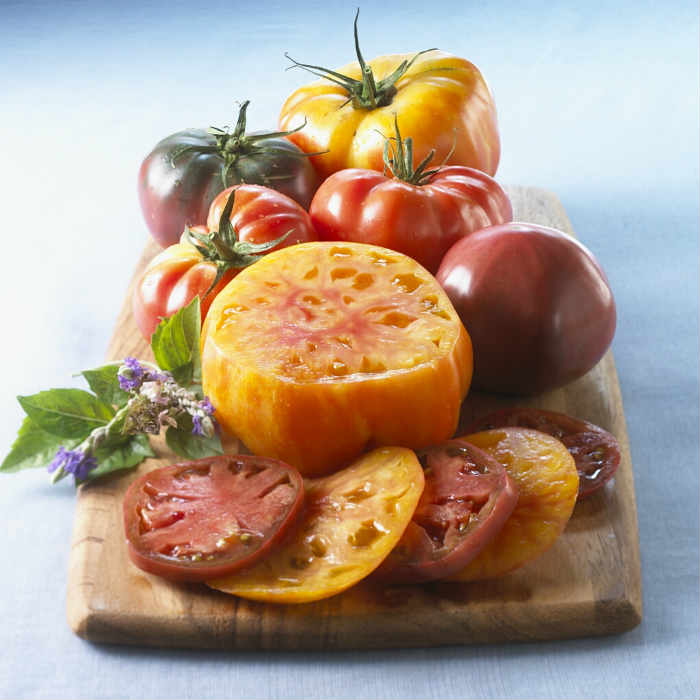 Recipe Ideas
Prepare tradtional risotto with vialone nano by making a sofrito of onion or shallot. Finely chop an onion or shallots and sauté in olive oil for a few minutes. Add rice and stir to coat, cook until edges become slightly translucent. Stir in a cup of good white wine ( pour another cup into your wine glass and enjoy) and stir as it becomes absorbed. Gradually stir in HOT broth-chicken or vegetable- while stirring until risotto is creamy and al dente. Finish by stirring in a healthy grating of parmesan cheese and a pat or two of butter if you are feeling decadent. Sauté fresh spinach or greens with sliced morels or your favorite mushroom, a little garlic and olive oil until greens wilt and mushrooms are tender (3-4 minutes). Spoon a little into your risotto and then top with the rest. Top with more fresh parmesan!